For Leaders
Would you like to have more insight in your personal strength and how to contribute from your essence? Or do you want to connect to others faster, in order to engage them more effectively during change and transformation?
Strengthen your personal leadership
We offer both personal and executive coaching on themes like personal leadership, effective influencing and commercial impact. We can also help you  develop teams, implement strategy and manage change. Via an individual custom made approach we are going to work on it together. This can vary from an intensive short programme (3-5 sessions in a few months) to coaching sessions that are spread throughout a year.
Inspiration Lab Personal Branding, Effective Influencing and Facilitating Change
A few times per year we organise programmes in our Inspiration Lab, which you are able to sign up for. We designed these open programmes for people who are not so much looking for individual coaching, but would rather discover together in an inspirational setting.
In the Inspiration Lab Personal Branding we are helping you to formulate and validate your passion, values and talents. This enables you to take ownership of your personal strength, within your team and/or organisation.
In the Inspiration Lab Effective Influencing you discover your behavioural preferences. You will also increase your style flexibility in connecting with others. In order to co-operate easier and more effectively, become more powerful in your leadership and gain insight into how to get others to take action.
In the Inspiration Lab Facilitating Change you encounter and apply the SoftBang Approach, our change method. You experience what this reversed approach (first Energising People, then Activating Business) can bring you. We will also give you some practical skills and tools to take charge effectively during change and transformation processes.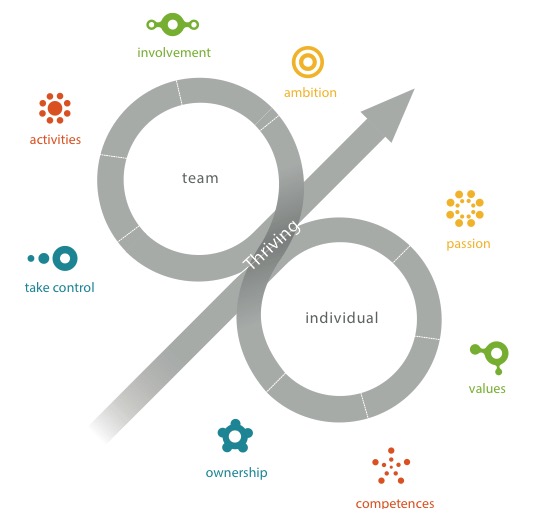 Would you like to work on your personal leadership, connecting faster or facilitating transformations more effectively?
Contact us