Why
We enjoy seeing people with sparkles in their eyes, who make things happen and take a stand for something meaningful. We love to see people and the way they organise themselves thriving, growing and being successful. Because thriving people are living from their own strength. And as a result, they can contribute more to the organisation they work for and the society they live in. In short, we bring back engagement and sparks in organisations and it's people. The foundation for growth, innovation and results.
How
We support individuals with the development of powerful leadership and help teams thrive through strength based collaboration. We facilitate organisations to activate their strategy or help them to co-create a new one. In doing so we help people and organisations to reinvent themselves, propelling their capability to change.  Consequently, an agile organisation emerges, with people taking personal ownership to realise the ambition of the organisation.
What
The Thrive is a consultancy-, training- and coaching agency, specialized in co-creating and co-facilitating transition for individuals, teams and organisations. We usually have the roles of advisor, designer, program director, coach and/or facilitator. We are a network of partners, working for a variety of clients in various sectors, who believe that meaningfulness, energy and development are the real contributors of business value.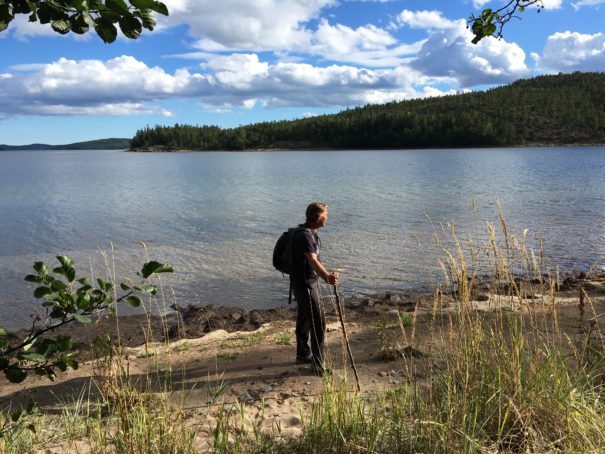 Thriving leadership
When you know who you are, what you have to offer and where you want to go as a leader, you have the self-confidence to set things in motion for a thriving future.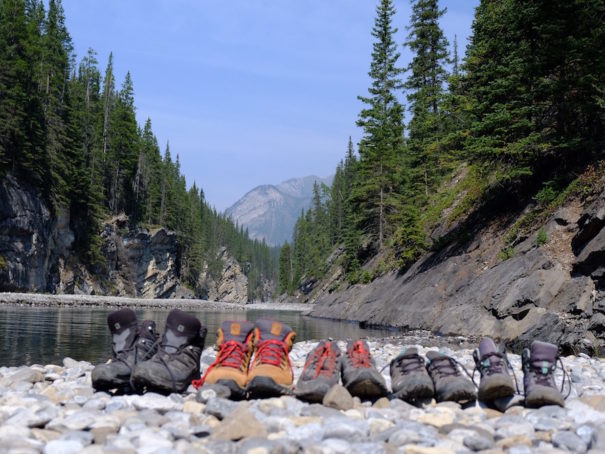 Thriving teams
When your team discovers the defining elements of their succes, everything seems possible. This often results in a breakthrough, leading to a high thriving team.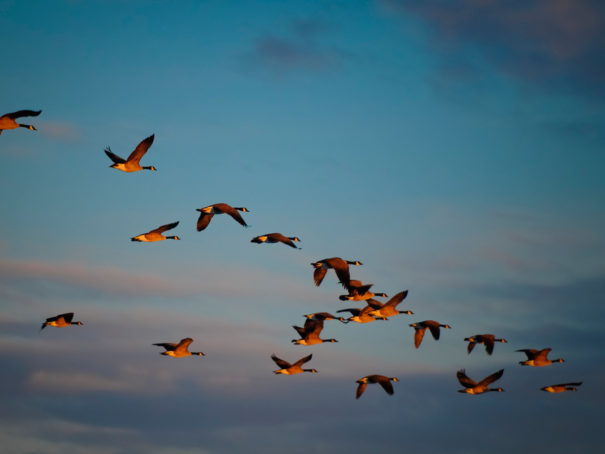 Thriving organisations
Amazing results occur when you discover how to connect a collective ambition to an intrinsic motivated movement. We call this a thriving organisation.