If you want to go fast
go alone, if you want
to go far go together"
The VUCA world requires teams to up their game. Thriving Teams self-direct, grow and perform. We help teams improve their focus, collaboration and ownership. Allowing them to realize their full potential and play their part in the larger context.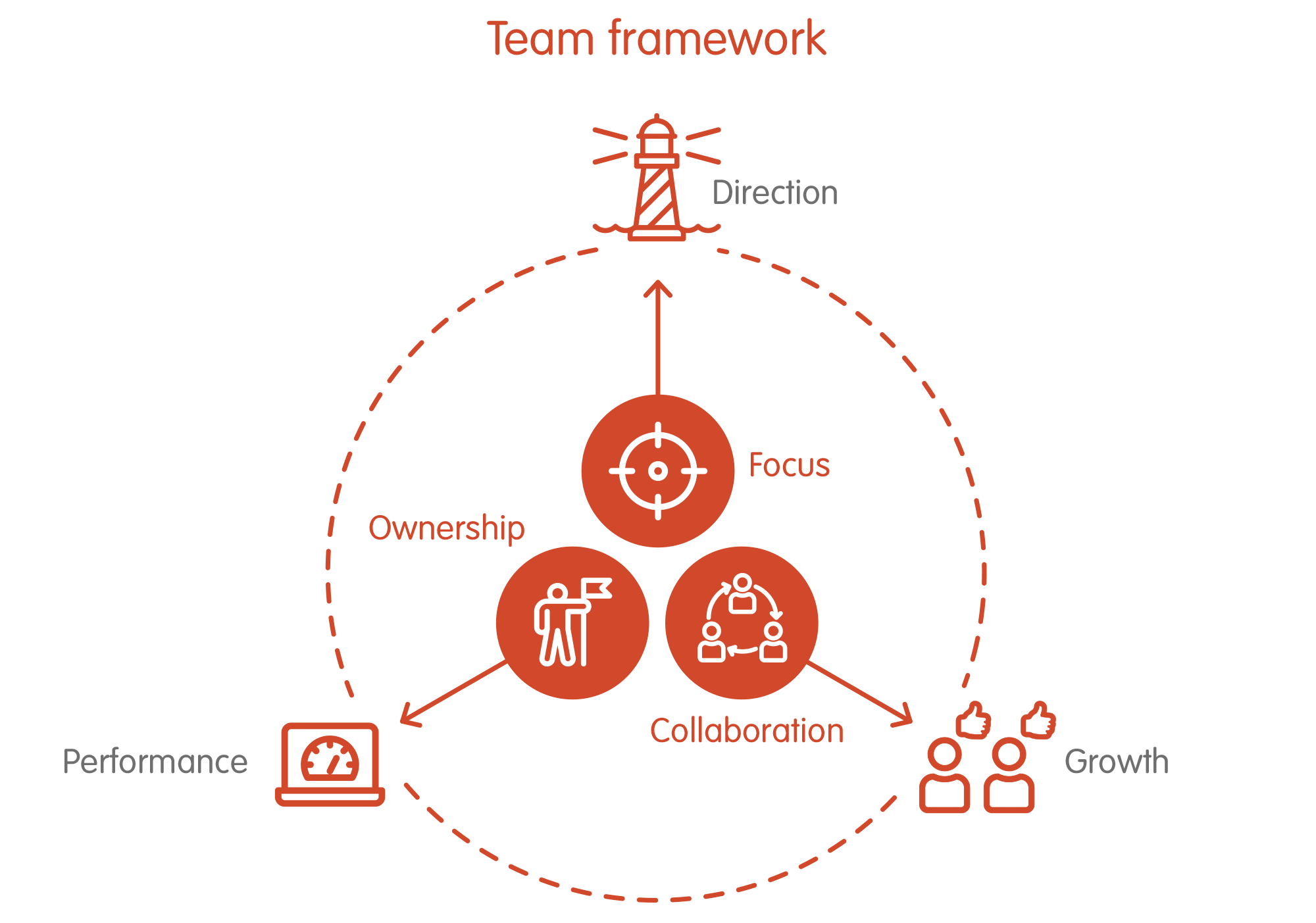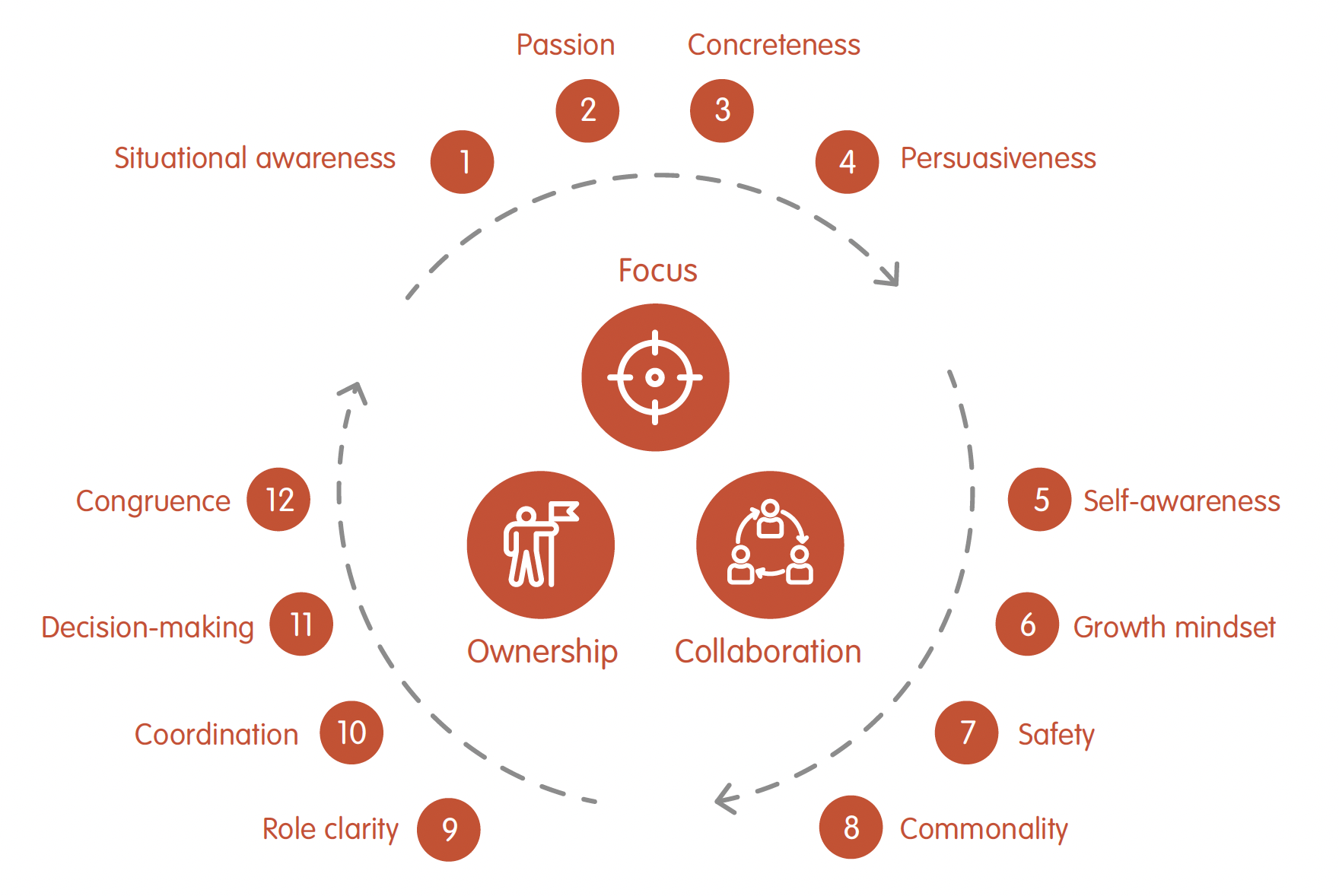 Quickly gain insight into your team?
Do the Thriving Team Scan!​
Fill out the form to request the Thriving Team Scan.
With this we hold your team up to the light.
One of our Thrivers will then contact you, without obligation, to guide you through the results.
Team in a squeeze; we are doing okay, but we want to reach a higher level
Next level teaming; from managed team to self-organizing
Team with a significant new challenge; we need everybody on board for a breakthrough
New team; our team needs to build a strong foundation to become successful
Virtual Team; help us to become and stay effective in the virtual
Team with conflict; conflicts are a burden for our team, rather than a lever for success
Performing team; we believe in a conscious, regular development moment.
The Thriving Team scan allows teams to create a shared image of the current state of the team. The results then serve the dialogue on what strengths to celebrate and what areas need further attention and development.


The modular team approach is a deep dive to build upon insights derived from using the team scan. It aims to help the team clarify direction, capitalize on diversity, create strength-based ownership and renew routines to boost performance. We can use instruments like Lumina Spark, Barret Value scan, and/or Spiral dynamics to make personal drivers and preferences in behaviours explicit.
We help facilitate the transition to self-organizing teams. We prefer to do this together with key players from within the organization. We co-create an approach during a pilot phase and facilitate a train-the-trainer program, after which internal trainers run the program themselves. We support them with regular peer coaching during our ThrivAcademy sessions.
Reconnecting people and teams to help them reconcile conflicts, which hinder their collaboration & performance.
20 – 45-minute interactive keynote of our views on teaming: why effective teaming is key to create impassioned agility in the VUCA world. Striking the balance between autonomy and alignment to outperform the market in terms of engagement, client satisfaction, collaboration across the value chain, performance and innovation.
The sales team of 13 people was performing acceptably in a declining market. They had been working together for 5 years. They never took the time to get to know each other personally. Friction between the external and internal sales organization was taking up their time. The team was making fun of each other's characters. No one would share how they felt about that. The common enemy was in marketing: "they didn't know what they were doing".
The sales team created a new market approach with the marketing team. They turned out to be a capable group. "We have a clear shared ambition now and the new segmentation is paying off. During the off-site we got to know and use each other preferences. We decided to work in complementary couples of external and internal sales, covering the same regions. And Tanja turned out to be ambitious and now works in a support role for both teams. We have regular Friday drinks together and are outperforming the market with our new digital approach".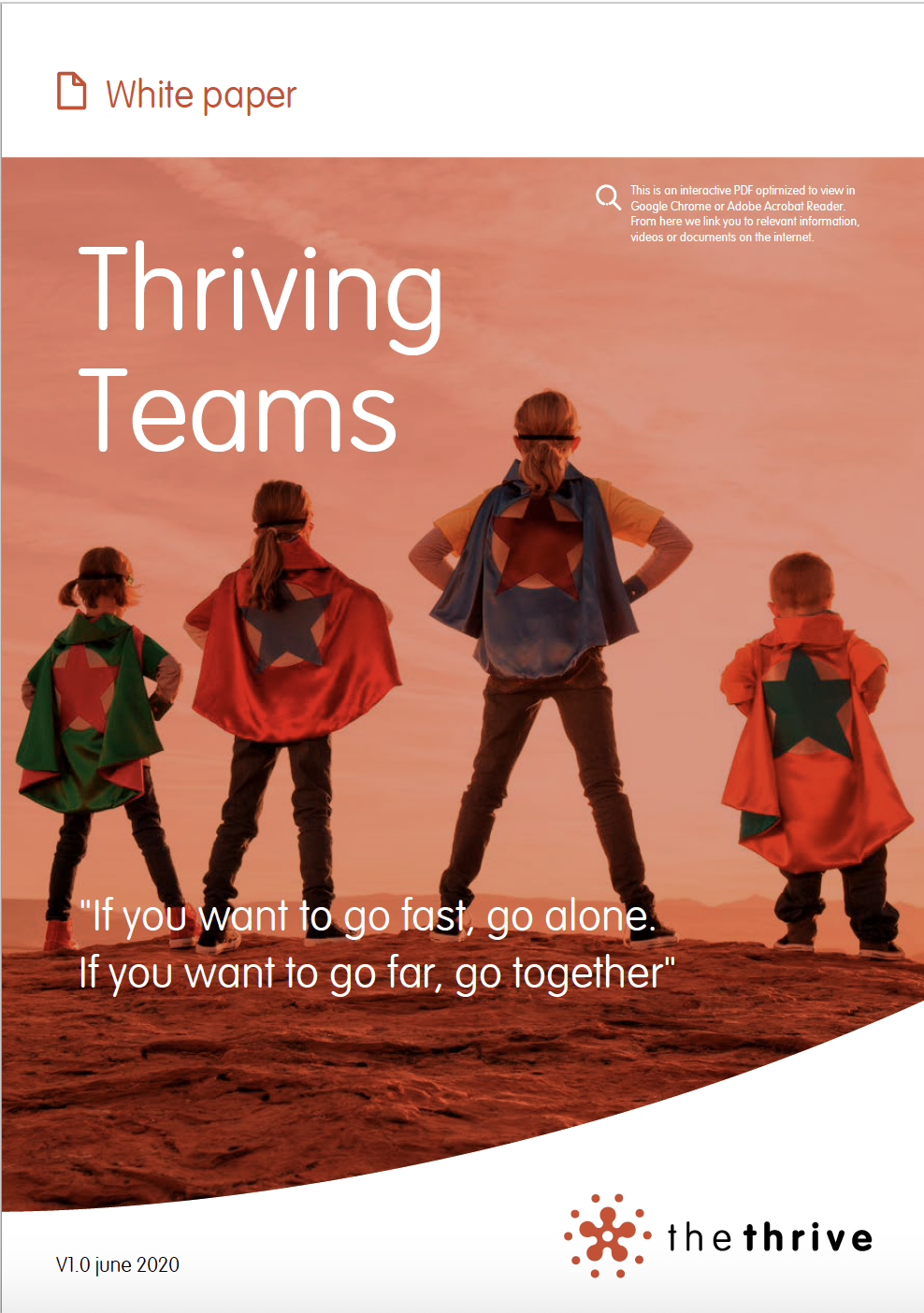 Welcome to the VUCA* world, where the speed of change and uncertainty is just increasing. Sometimes the uncertainty and intensity peaks, as is currently the case with the corona crisis.